The Internal Revenue Service announced on Tuesday that by the end of this week, it would have cleared its backlog of tax returns from the previous filing season.
Additionally, agency officials claim that there is a better probability of getting caught up on processing all returns by the end of this year given that 143 million returns from this year's tax season have already been handled.
Leaders have blamed decades of underfunding and outdated internal computer systems for the agency's well-publicized backlog of tens of millions of tax returns and overloaded customer support phone lines.
The IRS said in a statement on Tuesday that even while it has processed almost a million more returns so far than it did at this time last year, "more than twice as many returns await processing to date compared to a typical year at this point in the calendar year."
Over the past two years, the agency has been burdened with a new task as a result of managing pandemic-related initiatives, including stimulus checks and accelerated Child Tax Credit payments.
Despite the exponential growth in the U.S. population and the complexity of the U.S. tax system, the IRS workforce is still the same size as it was in 1970.
Under the condition of anonymity, a Treasury official told reporters that agency staff had put in 500,000 hours of overtime to reduce the backlog.
Officials from the agency have been requesting more money from Congress.
According to the most recent IRS figures, during the 2020 fiscal year, the IRS processed more than 240 million tax returns and issued nearly $736 billion in refunds, including $268 billion in stimulus payments.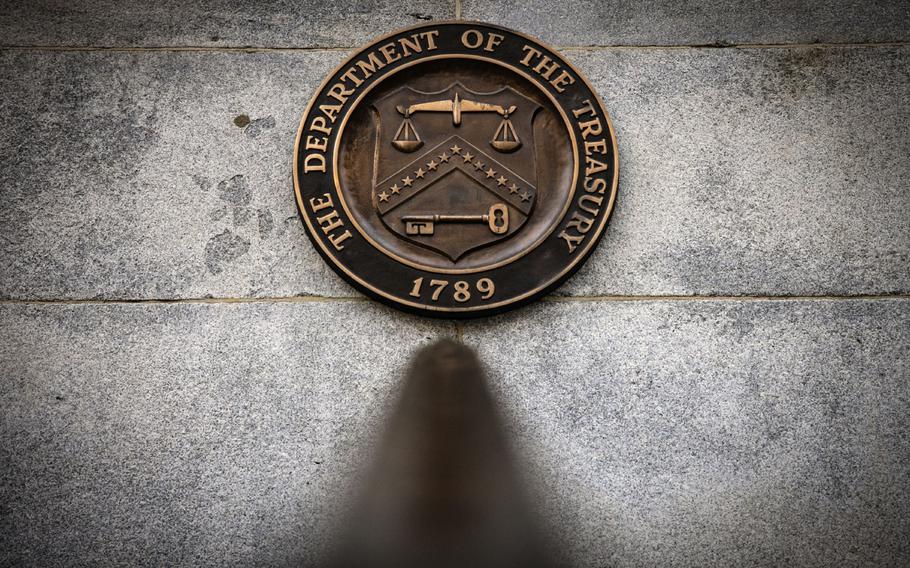 59.5 million individuals contacted or visited an IRS office during that period.
Treasury Deputy Secretary Wally Adeyemo and IRS Commissioner Chuck Rettig stated on Tuesday that the IRS has given Americans over $298 billion in refunds this year and that electronic returns without errors have been processed within 8 to 21 days, in a joint letter to Sen. Ron Wyden, D-Ore., who is the chair of the Senate Finance Committee.
Read More:- Senators Applaud a "Bipartisan Breakthrough" on Gun Control
There are still significant obstacles to overcome, the letter stated. "Millions of paper returns submitted in 2022 have yet to be processed because the IRS started this filing season with a severe backlog."
The organization has been putting up an effort to keep up with the growing backlog of work. The IRS had 8 million unprocessed 2021 tax returns when the filing season began this year. By the end of this week, it will have completed processing all returns that did not contain taxpayer mistakes.
The government debuted speech bots last week to make it simpler for qualified taxpayers to establish or alter a payment plan while avoiding long wait periods.
Read More:- 
Additionally, the organization declared plans to hire 10,000 additional employees in March. According to Treasury, 1,500 additional employees have been employed thus far.