SNAP subsidies Before the beneficiaries of 2022 can realize what is occurring, their monies are being deducted from their accounts.
A government program called SNAP, or Supplemental Nutrition Assistance Program, helps low- and no-income households in the United States buy food.
According to KFOR News, someone in California stole almost $1,000 in government aid funds.
One of the victims of SNAP benefits fraud is Katherine Henderson and her family of five. Henderson claimed that she learned the awful news while shopping, got the receipt home, and discovered that she had just $20 left in her account. She mentioned that some establishments had "skimmers on their self-checkout," and that the skimmers were being used to obtain SNAP numbers.
According to Henderson, the Department of Human Services has stated that they will not be compensated for the scenario in question with the stolen SNAP funds.
Theft of SNAP Benefits
Consumer alerts for Arizona, California, Florida, Illinois, Maryland, Washington, D.C., and Wisconsin residents also noted an increase in the theft of SNAP benefits, with credit card skimmers most likely to blame. 2021 saw 141 reports received by the DHS, whereas as of May 9 this year, 290 instances have been recorded.
In Maryland, there have been more complaints of fraud; 93 incidents were reported to the Maryland DHS in April 2022. According to a report from WMAR2News, that is compared to eight incidents in the prior year. According to Maryland DHS, replacing stolen money is not possible due to federal rules.
When food is lost due to a home disaster, the state can replenish program benefits, according to a DHS representative. It does not, however, address instances of benefit theft, nor does it specify that a state cannot substitute benefits with its own money.
Read More:-  IRS Clears the Backlog From Last Season, but Still Fears a Crush in 2022
The Human Services division of Washington, D.C., alerted its clients about the rise in benefits being taken at the same time. However, they are using local monies to compensate the victims.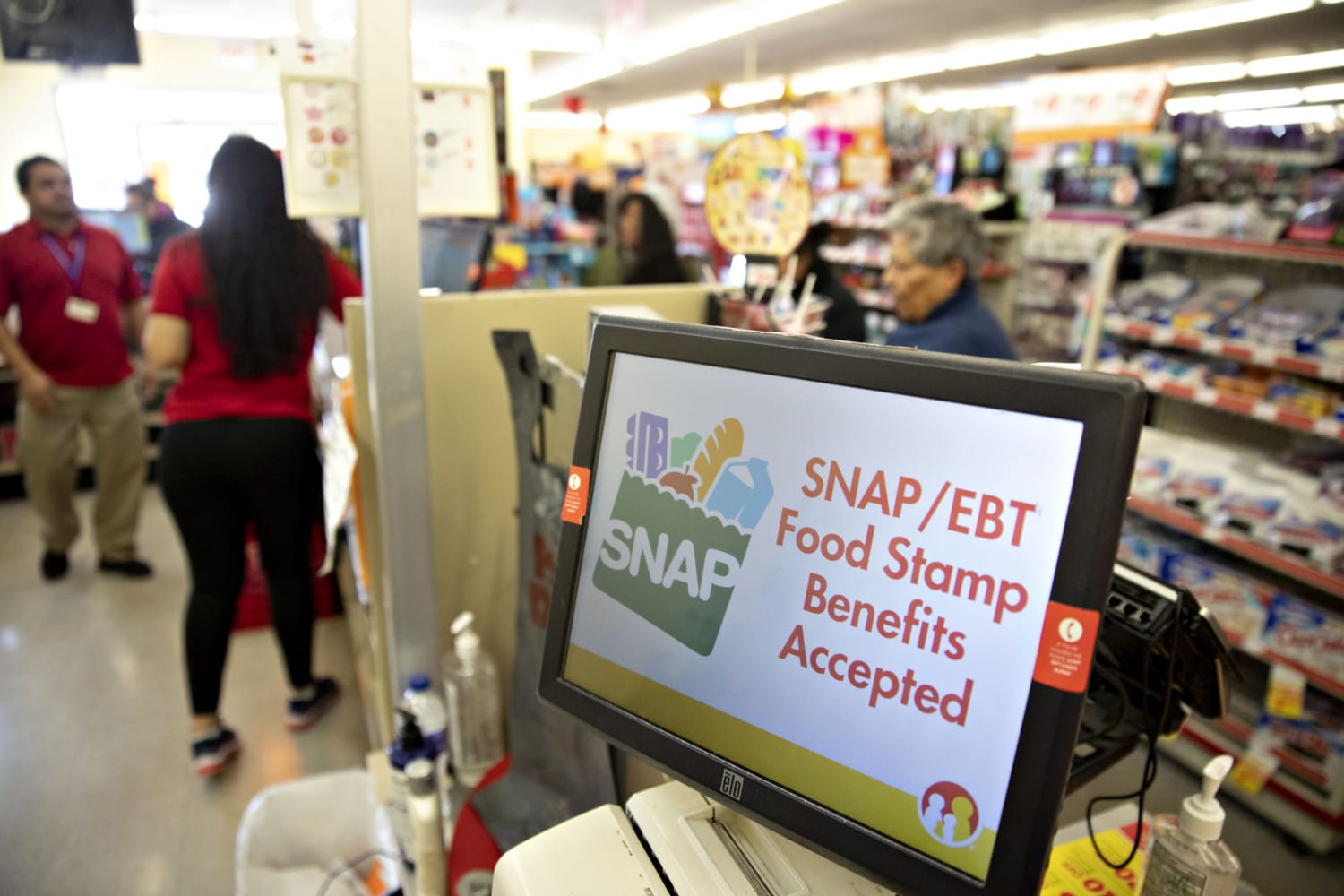 Scam of SNAP Benefits
A woman from Phoenix, Arizona, discovered that some money had been deducted from her Electronic Benefits Transfer card outside of the country without her consent.
When Cindy Suarez went to get some snacks, she saw that her balance was poor, which worried her, she claimed in a 12 News story. Suarez mentioned that, by reps, the initial transaction was completed for $2 at a Ralph's in California. She said that a second transaction for $149.50 took place at El Super nine miles distant and took place around an hour and 20 minutes later.
Being a victim of fraud has a major impact on families in need of help, especially around the holidays, according to Brett Bezio, a spokesperson for the Arizona Department of Economic Security.
The DES advises avoiding retaining big sums in the account, periodically changing the card's PIN, and freezing the card in between uses. The bet edge website and mobile app may be used to freeze the card.
Read More:- 
Additionally, owners of EBT cards are urged to get in touch with FIS, DES's EBT card supplier, if they discover fraud.
Watch: Before the holidays, a Valley woman has no means to recover stolen SNAP payments, according to 12 News