Emergency allotments will be given to the majority of Oregonians who receive Supplemental Nutrition Assistance Program (SNAP) payments in July.
Since March 2020, the federal government has each month authorized emergency allocations. Amid the COVID-19 outbreak, this offers SNAP recipients additional assistance. Due to the federal COVID-19 public health emergency, Oregon can give temporary assistance in the form of these emergency benefits.
Oregon will be authorized to provide these emergency benefits in August as well because the federal government granted them for July. The federal public health emergency is anticipated to terminate when the emergency benefits expire, though.
In addition to their usual SNAP payments, some 422,000 SNAP households will get an additional $68 million in food assistance in July.
According to Claire Seguin, deputy director of the Oregon Department of Human Services (ODHS) Self-Sufficiency Programs, "We know that many rely on these additional emergency food benefits to purchase enough healthy food for themselves and their family." We also recognize the ongoing struggles of many Oregonians to fulfill their basic requirements, and we encourage them to seek assistance from our colleagues at 211 and the Oregon Food Bank.
On July 12, current SNAP families will receive emergency allocations. For homes that did not get benefits in the first monthly distribution, emergency allotments will be granted on July 29 or August 2.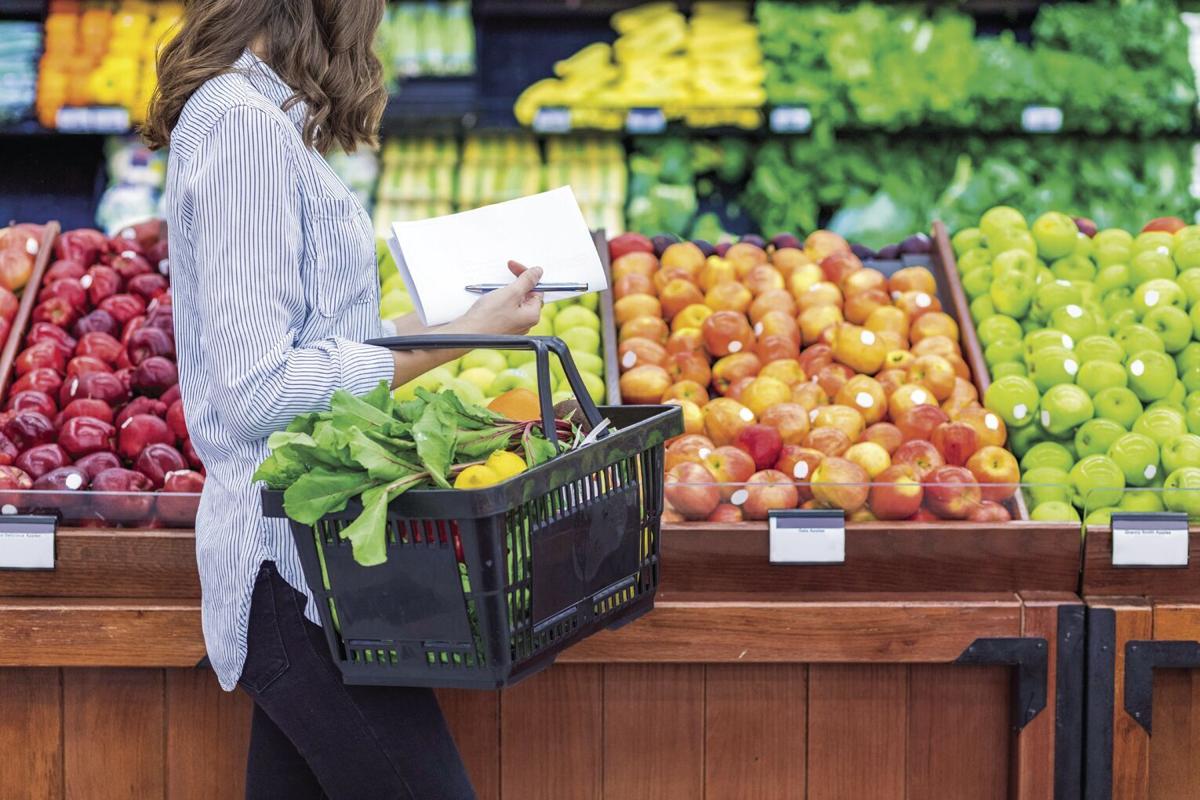 These additional benefits will be given immediately to SNAP participants' EBT cards, so they won't need to do anything to get them.
There is more information available concerning emergency allotments at:-https://www.oregon.gov/dhs/ASSISTANCE/FOOD-BENEFITS/Pages/Emergency-Allotments.aspx
Contact the ONE Customer Service Center at 1-800-699-9075 with any inquiries regarding your SNAP benefits.
Read More:-  The Areas Where SNAP Benefits Are Used Least Frequently
Your benefits may be impacted if your household gets SNAP and your income or the composition of your family has changed. Making ensuring ODHS gets the most recent information is crucial.
There are several methods to report any changes to your home or income:
Visit ONE. ONE.Oregon.gov.
ONE Customer Service Center, PO Box 14015, Salem, OR 97309 can be reached via mail.
503-378-5628 for faxes
Call 1-800-699-9075 or 711 for TTY
Materials to aid with fundamental requirements
SNAP, a federal program administered by ODHS, offers food assistance to around 1 million eligible, low-income families and individuals in Oregon, including a large number of elderly and disabled persons. People in Oregon who are in need can apply for Medicaid, cash assistance, SNAP, and child care.
Read More:- 
Find out more at:-https://www.oregon.gov/dhs/benefits/Pages/index.aspx
Call 2-1-1 or the state's Aging and Disability Resource Connection (ADRC) at 1-855-ORE-ADRC or 1-855-673-2372 for information on nearby options, such as food or shelter.