Many people are looking to politicians for assistance as a result of worrying inflation and record-high petrol costs. Although some are working hard to increase the amount of money going into their voters' pockets, others are against making further direct stimulus payments.
This conflict can be clearly observed in Pennsylvania, where Governor Tom Wolf has pushed for citizens to get direct stimulus funds. His proposal would send up to $2,000 to Pennsylvanians with family incomes of $80,000 or less using uncommitted federal monies from Biden's American Rescue Plan Act (ARPA).
Millions of families struggling to cope with the soaring cost of living might benefit from the stimulus if it is approved. Republicans in Pennsylvania's legislature, meanwhile, are strongly opposed to the proposal.
By 2024, ARPA funding must be used or lost.
More than $2 billion in ARPA monies are presently uncommitted in Pennsylvania. States must employ such funds effectively by the end of 2024 or they must return them to the federal government. In a speech this week in West View, Pennsylvania, Wolf underlined his vehement opposition to the missed chance.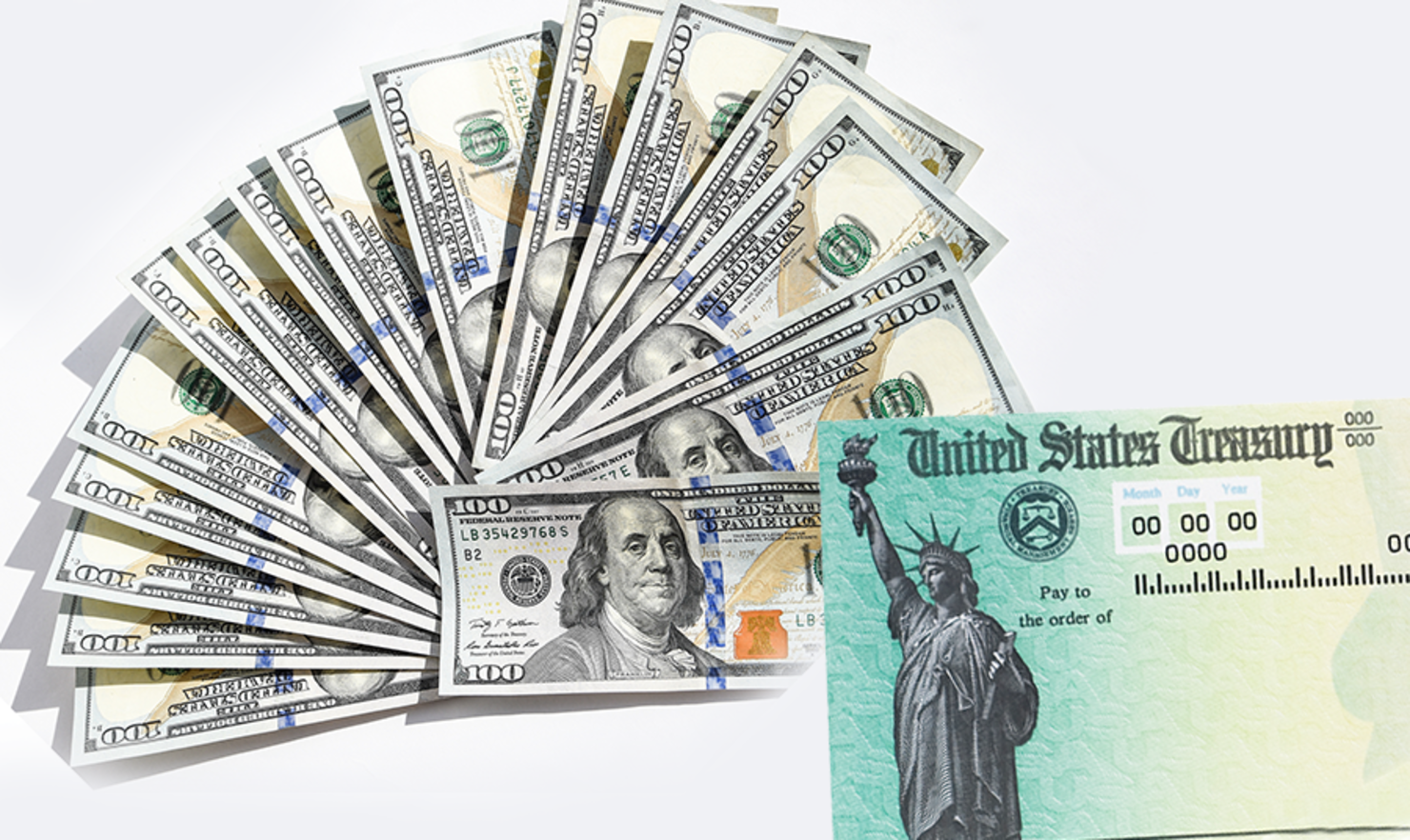 ""Do you want to do that? I'm talking about $2 billion that's sitting in a bank account out in Harrisburg that if we don't utilize by the end of 2024, we have to return back to Washington," he said. I don't."
Read More:- Update on the Stimulus Check as Americans' Gas Tax Holiday Draws Nearer
As part of Governor Wolf's PA Opportunity Program, the $500 million in ARPA money would be used for the stimulus payouts. Wolf's bigger $1.7 billion plan to spend the remaining ARPA monies includes this. The package also includes $204 million in property tax reduction, $225 million for small business support, and $325 million for healthcare investment.
Democrats approve the proposal, but Republicans have other ideas.
Democrats from other states have also spoken in support of stimulus payments. Rep. Emily Kinkead, who was in West View with Wolf, backed his call for lawmakers to utilize the funds to assist Pennsylvanians.
Because of astronomical inflation and unbridled corporate greed, she claimed, citizens of her state are facing unprecedented price rises. "We must use the funds from the American Rescue Plan as quickly as possible or give them back to the federal government. A $2,000 check has the capacity to change the lives of so many Pennsylvanians. Why wouldn't we use that money for what it was designed for, assisting those in need?"
Though many state Republicans disagree, Wolf's approach may appear worthwhile. There are, according to a number of General Assembly members, more effective methods to use the ARPA monies than handing them to people. Direct stimulus payments have drawn strong opposition from state senator Devlin Robinson, a member of the Senate Appropriations Committee.
"I wouldn't have a plan to spend that money just yet," he added, "if folks are waiting for $2,000 to arrive into their bank account." "We lose the money if we don't use it, as [Governor Wolf] correctly pointed out. However, there are better ways to use the funds."
Republicans have previously suggested civic improvement initiatives including bridge construction on Pittsburgh's highway. The possibility of using the monies to reduce future budget deficits has also been raised.
Unfortunately for Wolf and his allies, Pennsylvania's General Assembly is dominated by Republicans. The $1.7 billion expenditure proposal, which includes the $500 million for stimulus cheques, is unlikely to be implemented until they come on board.
Rep. Kinkead criticized her fellow Republicans last week and asked them to take prompt action.
Read More:- 
"The Republican majority could assist Pennsylvanians who have experienced a significant pay cut due to inflation by distributing ARPA funds directly to working families. However, they have refused to collaborate with us on initiatives that would clearly benefit the people, like raising the minimum wage. Acting is best done right away."