Benefits to SNAP accounts connected to Texas Lone Star Cards, the state's counterpart of the federal EBT card, are disbursed by the Texas Health and Human Services Commission once per month.
With the exception of food that is hot when sold or food that is sold to be consumed in the shop, SNAP benefits can be used to buy the majority of goods, seeds, and plants to produce food.
Swipe your card at a large grocery store or retailer's payment terminal, choose "EBT," and enter your PIN to use your Texas Lone Star Card. Keep your receipt handy, since it will show you how much money is still in your SNAP account. Through your online account at YourTexasBenefits.com, you may also check the balance on your Lone Star Card and see recent card activity.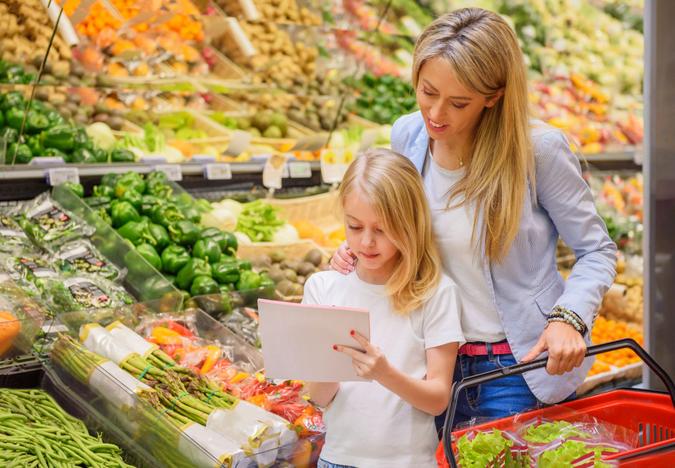 Although you may use your Texas Lone Star Card online, you cannot use it at any merchant that provides online purchasing. Find authorized online merchants here.
The majority of those between the ages of 16 and 59 must adhere to job requirements, and SNAP eligibility in Texas is dependent on household income and resources. Texas work regulations state that you must be actively seeking employment or enrolled in an authorized work program. If you are employed, you are not permitted to leave without cause.
Texas offers a program called Texas Simplified Application Project that streamlines the SNAP application procedure for families where all members are either older adults (60 and older) or persons with disabilities (TSAP). Instead of six months' worth of benefits, the program offers three years' worth.
Read More:- 
Your Eligibility Determination Group number's last digit determines when you will get your Texas SNAP food benefits. Benefits are deposited into Lone Star Cards over the course of 15 days, starting on the first of each month.
The Texas Lone Star Card's SNAP schedule for July is as follows:
| | |
| --- | --- |
| SNAP EDG # Ends In | Benefits Available |
| 0 | July 1st |
| 1 | July 3rd |
| 2 | July 5th |
| 3 | July 6th |
| 4 | July 7th |
| 5 | July 9th |
| 6 | July 11th |
| 7 | July 12th |
| 8 | July 13th |
| 9 | July 15th |
The TF0001 form the HHSC gave you stating that you are qualified for SNAP assistance contains your EDG number. Call 800-777-7328 if you can't find it.